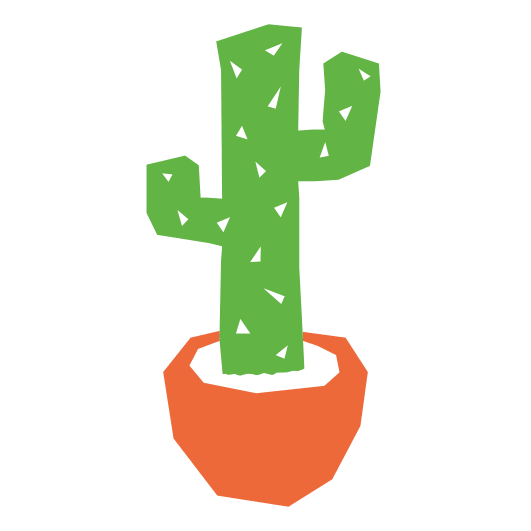 Over ons
Uitgeverij Cactus is een jonge onafhankelijke uitgeverij.
Uitgever en eigenaar is Coen Verboom. Na vijfentwintig jaar actief te zijn geweest in de boekenbranche besloot hij in 2016 een eigen uitgeverij te starten waarbij niet de kwantiteit maar de kwaliteit van het boek de boventoon voert.
In de filosofie van uitgeverij Cactus is een boek niet een paar vellen bedrukt papier, maar een ervaring, een beleving. De pay-off van de uitgeverij is Uitgesproken in boeken. De boeken van uitgeverij Cactus vallen op, prikkelen, maken een emotie los, blijven haken. Dat kan zijn door de invalshoek of keuze van het onderwerp. Maar zeer zeker ook door vormgeving of uitvoering van het boek.
Het programma bestaat uit literaire fictie, (literaire) non-fictie en prentenboeken. Ze worden uitgegeven onder de naam CACTUS BOOKS.
About us
The roots of Cactus Publishers lie in 2016.
Publisher and owner is Coen Verboom. He has been working 25 years in the book industry, of which the last 15 years as a publisher at VBK Publishers. In 2016 he decided to start a publishing house where quality rather than quantity prevails.
Cactus's philosophy is that of a book not solely being a couple of printed sheets of paper, but rather an experience. The publishing house's pay-off is Obvious in books. Cactus's books stand out, are incentive, touching, they linger. The reason for this can be the books angle or choice of subject, but certainly also their appearance and design.
In order to make publishing house Cactus and its books a success, it only cooperates people who deserved their place in the business. Whether they are translators, designers, editors, marketing or sales people.
The program consists of literary fiction, (literary) non-fiction and picture books. They will be published under the name CACTUS BOOKS.
Literary fiction will include accessible, mostly contemporary, psychological and philosophical novels. Anything is possible when it comes to non-fiction. Popular scientific work, biographies, but also an extraordinary cookbook or an eye-catching DIY edition. Cactus' picture books are distinct and different.
CACTUS BOOKS will publish about 10 new titles each year.
Uitgeverij Cactus
Boven Nieuwstraat 103
8261 HC Kampen
The Netherlands
T +31 (0)6 3875 1124
info@cactusbooks.nl



De webshopverkopen worden uitgevoerd door:
Vrije Boeken
Kleine Koppel 44
3812 PH Amersfoort
tel. 033-2022080
info@vrijeboeken.com